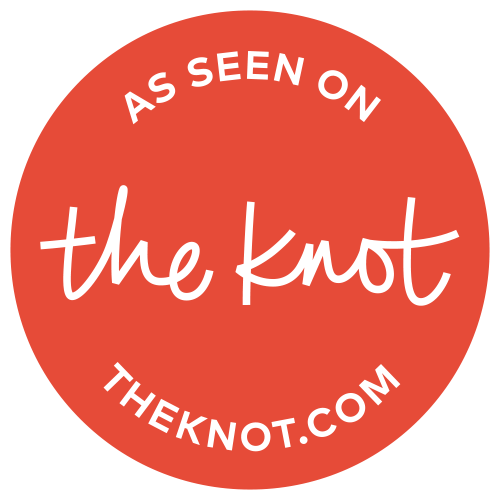 Our Coffee Cart Services the South Florida Area
 Thank you for considering Misha Life Coffee for your events' coffee catering needs. When it comes to providing a high quality coffee experience the first step is to use high quality coffee. We are proud to provide our own Misha Life Peruvian specialty coffee in our beautiful coffee carts. Our coffee is grown from premium varieties of Arabica at high altitude in the Andes Mountains and is then medium roasted to perfection. These factors create a coffee with no bitterness and a flavor you'll want to savor.
The next step is to have highly trained baristas that know the nuances of creating the perfect espresso. 
Pricing
Our pricing is a fixed cost based on the total number of people in attendance. This cost is $10 per person with a minimum of $500.

Menu
Espresso
Americano
Latte Hot/Iced
Cappuccino
Iced Coffee
Cold Brew
Nitro Brew
Hot Chocolate Bomb 
Affogato
Machiatto Hot/Iced 
For more information and booking please contact us at info@mishalife.com or at (786) 301-5687
Check out our calendar of events to see where you can find a Misha Life Coffee cart in your area.